Originally posted by

moonilicious at Merlin RPF Challenge
Welcome to our first challenge of the year!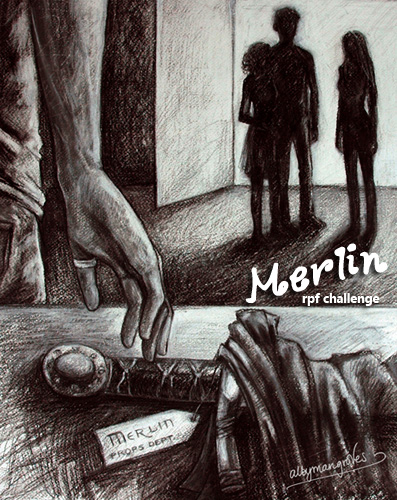 Art by

alby_mangroves
♥ [
full size
]
The Challenge
Write a story of min. 1,500 words or create at least one piece of any other type of fanwork.
The Deadline
September 22nd.
We're aiming for an RPFsplosion on September 22nd, meaning everyone posts on that date.
To sign-up, leave a comment telling us what your favorite thing about your favorite Merlin RPF pairing is.
If you don't have the time to participate right now don't worry, we're going to run another challenge towards the end of the year which will have a theme and might be prompt based, either way this isn't your last chance to sign up. :)